Reviews
Tollins: Explosive Tales for Children Book Review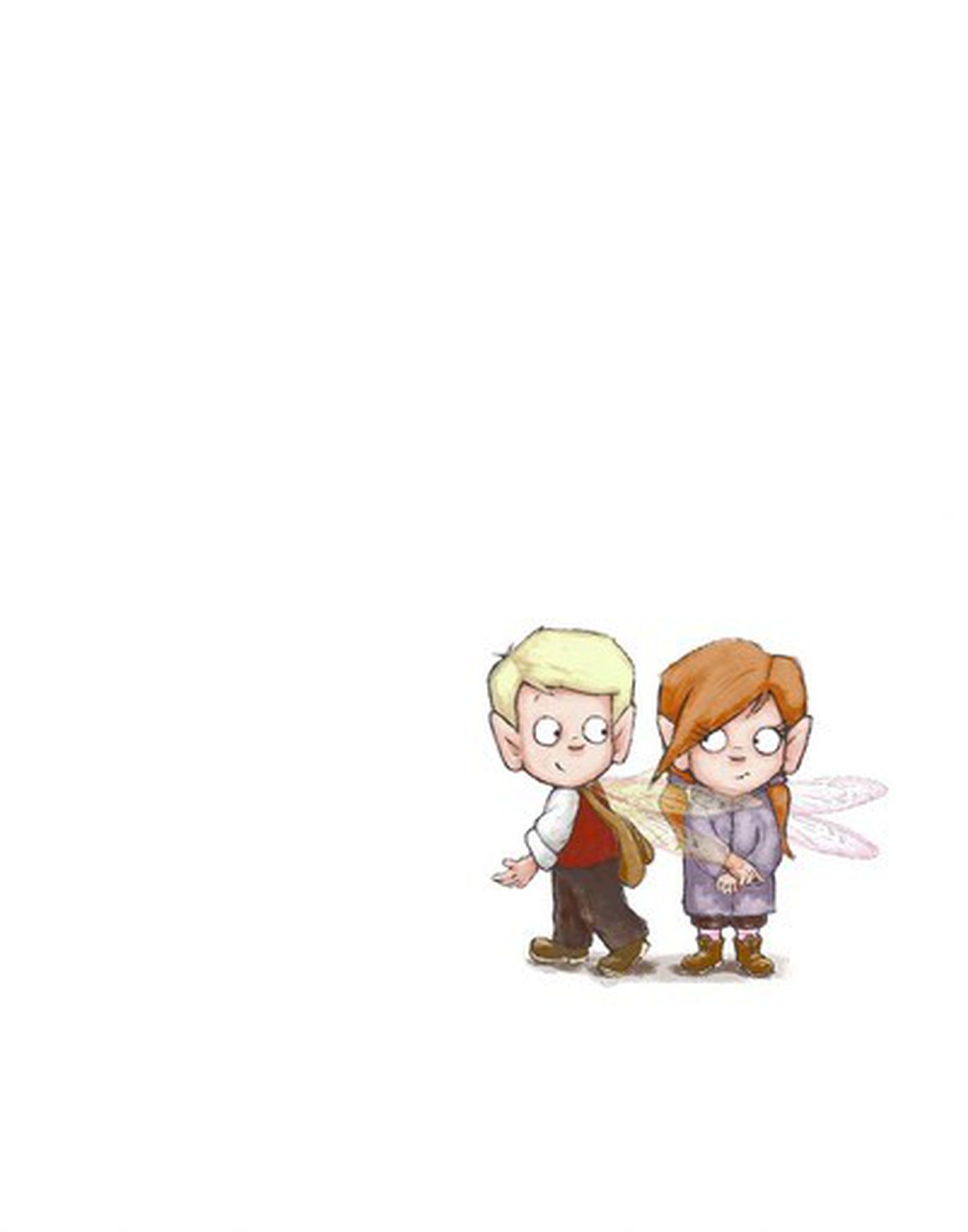 Tollins: Explosive Tales for Children
by Conn Iggulden and illustrated by Lizzy Duncan
HarperCollins (2009)
175 pages
ISBN 987-0-06-173098-6
I previously knew Conn Iggulden from his work, The Dangerous Book for Boys, soon to be an Amazon Original series. Since I rather enjoyed that book, I picked this one up on sight. I wasn't disappointed.
In collaboration with illustrator Lizzy Duncan, Iggulden has created a rather charming children's book that is a not-so-secretly a paean to science and the industrial revolution, in a very English way. I enjoy the dry, subtly sarcastic humor Iggulden uses to describe the Tollins, and their home of Chorleywood.
I opened up the book in the store and I read the opening paragraph:
not
And I immediately started snickering. Paging through the first chapter, I quickly found more bon mots like this. My kids wanted to know what was so funny, so I had to sit down and start reading it to my 6-year-old and 3-year-old. My 6-year-old especially loves this book. The mixture of humor, adventure, and romance is just right for him.
Lizzy Duncan's illustrations really make this book work. Her work is expressive and in perfect counterpoint to the text. I enjoyed Sparkler and Wing's joy, consternation, and determination written on their faces. And of course, the super pathetic Tollins in jars.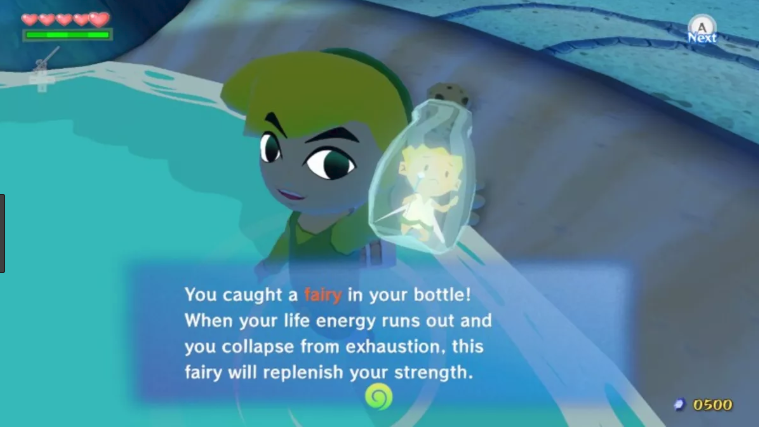 This is a fine work that I look forward to reading many, many times to my children. I'll probably pick up the sequels as well.
  Tollins: Explosive Tales for Children By Conn Iggulden