Reviews
Message for the Dead Book Review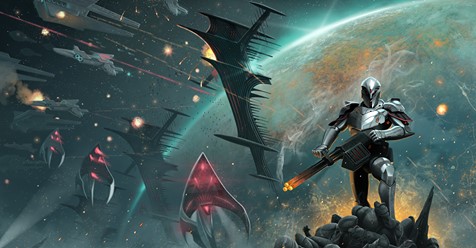 Message for the Dead: Galaxy's Edge #8
by Jason Anspach and Nick Cole
Kindle Edition, 496 pages
Published April 25th 2018 by Galaxy's Edge
ASIN B07C33BB7D
In a tweet storm last month, I threatened to write an essay about the millennialism of the lighthuggers portrayed in Imperator when I had a chance. As it turns out, the end of the world came and found me before I was ready. Let my unreadiness serve as a warning to the others. Tempus fugit. Memento mori.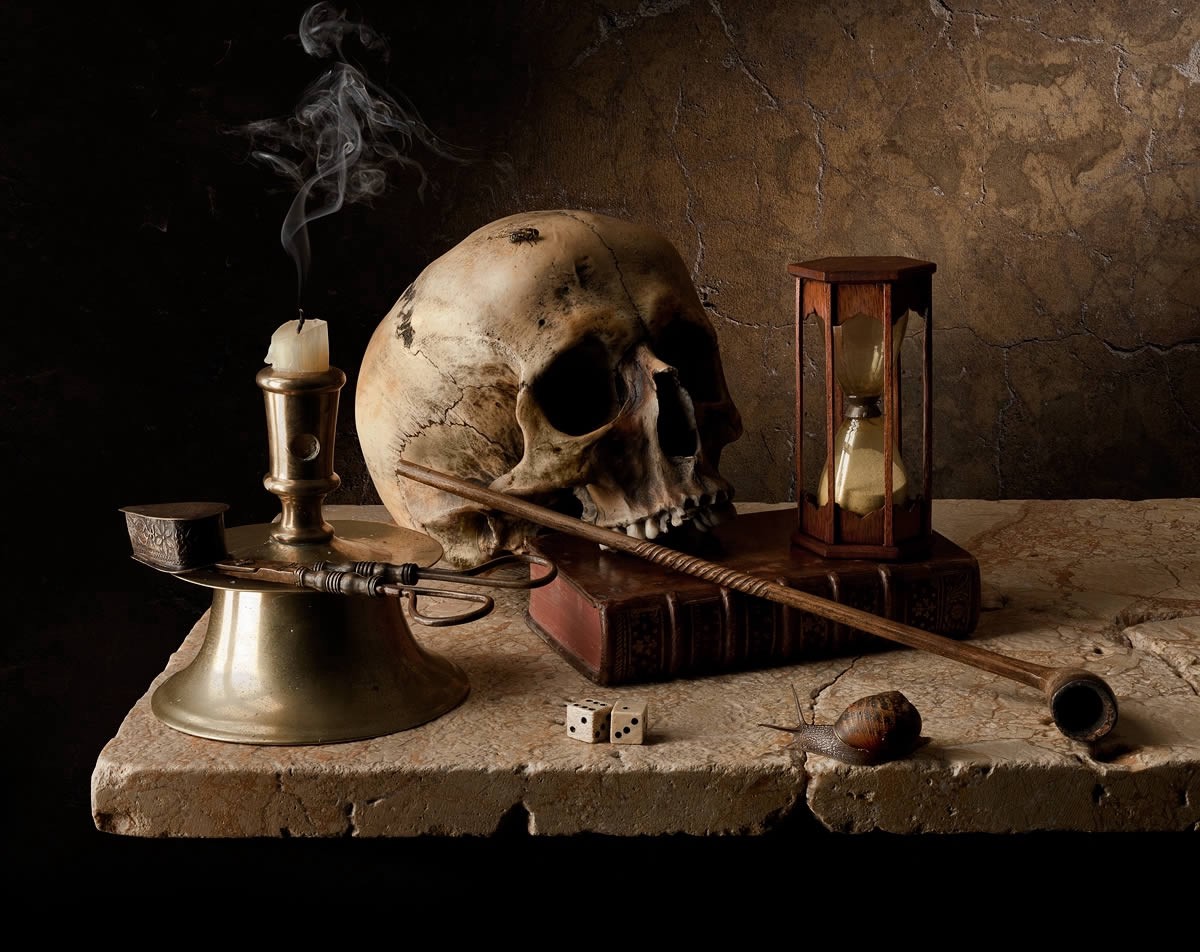 In many ways, this is a book of endings. An end to scheming. An end to corruption. An end to freedom. An end to life. The progression from the first to the last is the essence of the Faustian bargain. We trust more in our own power than in the power of God. We insist that our will be done.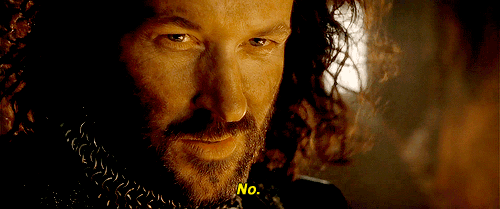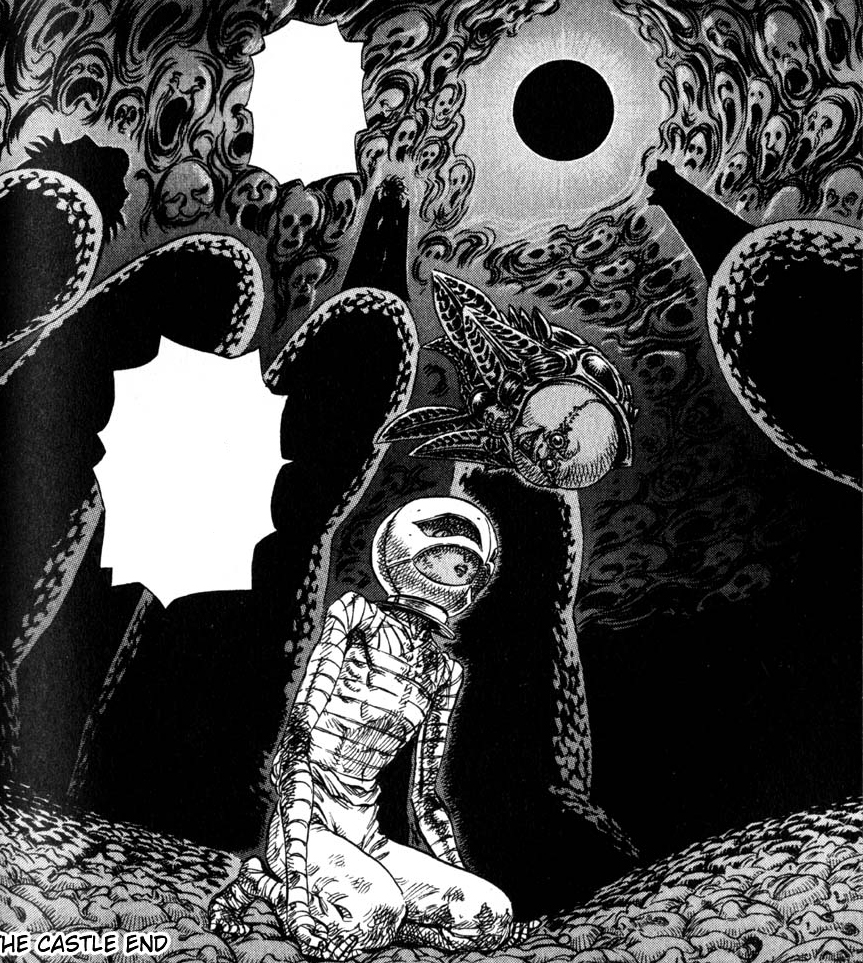 For Goth Sullus, the vice that makes his fall possible is justice. Yes, justice. I am not fool enough to call good evil just to make a point. However, it is precisely by means of a thirst for justice, for vengeance!, that evil enters the soul of the man known as Goth Sullus. [I admit that I suspect envy played a part as well, but we shall see] Yes, the galaxy is a dumpster fire. And Sullus insists that justice be done, though the heavens fall. His justice is swollen to madness in isolation from all else that is good and holy.
Yet, there is still hope. That hope is a slim hope, desperate even. Yet for all our weakness and foolishness, we have not been left to face the monsters alone. Although, it damn well feels like it. What it feels like, is the end of the world.
As I said, this is a book of endings. Yet, this is a specific type of ending. Not every apocalypse is created alike you see. This is only an introductory apocalypse. In an introductory apocalypse, the wicked system of the world is swept away. The world will then be united under the rule of the saints. During that time, things will be as they should be. However, the great enemy has merely been bound, not destroyed. At the end of the eponymous millennium, a revolt will occur, in which the cosmos will be consumed. That is a terminal apocalypse. Simply the end.
Now, clearly, something is amiss in the schema I have just described. While Goth Sullus certainly sees himself as worthy, I have my doubts. We also don't really know what role Aeson Keel, or Ravi, or Prisma Maydoon will serve in the end. We don't even really know what happened to Reina, although I have some dark suspicions.
Without the ability to see into the hearts of men [or whatever Ravi is], we cannot really know what is to come. It is only by their fruits that we shall know them. Yet despite the bitter fruits that have fallen from Goth Sullus, I have hope for him too.
Legionnaire: Galaxy's Edge #1 book review
Galactic Outlaws: Galaxy's Edge #2 book review
Kill Team: Galaxy's Edge #3 book review
Attack of Shadows: Galaxy's Edge #4 book review
Sword of the Legion: Galaxy's Edge #5 Book Review
Tin Man: Galaxy's Edge Book Review
Prisoners of Darkness: Galaxy's Edge #6 Book Review
Imperator: Galaxy's Edge Book Review
Turning Point: Galaxy's Edge #7 Book Review
  Message for the Dead (Galaxy's Edge Book 8) By Jason Anspach, Nick Cole