Reviews
The Magician's Secret Book Review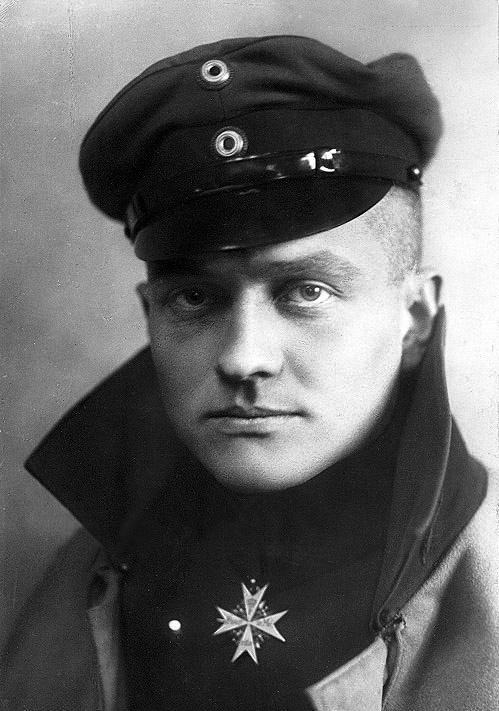 The Magician's Secret
by Stuart Hyman (author) and Joe Bluhm (illustrator)
Tundra Books (April 3, 2018)
$17.99 hardcover; 40 pages
ISBN 978-1770498945
I received this book for free from LibraryThing's Early Reviewers Program.
This is a very sweet book, about the adventures a little boy has with his grandfather, who is always filling his head with wild stories.
Since any good children's book must appeal to the parents as much as the kids, I appreciate that the adventures the little boy has with this grandfather are the same kinds of things I enjoyed as a child: dinosaurs, King Tut, and the Red Baron. I also appreciate that Charlie's dad warns him against putting too much stock in Grandpa's tall tales. At some point, your children must learn that the world outside [hopefully outside] is a horrible place, and it will eat them alive, if they let it. You ideally want to ease them into that.
On the other hand, only a monster would deny their children beautiful stories and make-believe.
On the gripping hand, beautiful stories and make-believe are a part of what strengthens us to withstand the ordinary and extraordinary vicissitudes of life, and I feel like Charlie's grandpa knows that. Dragons exist. And they can be killed.
  The Magician's Secret By Zachary Hyman