Reviews
Tin Man: Galaxy's Edge Book Review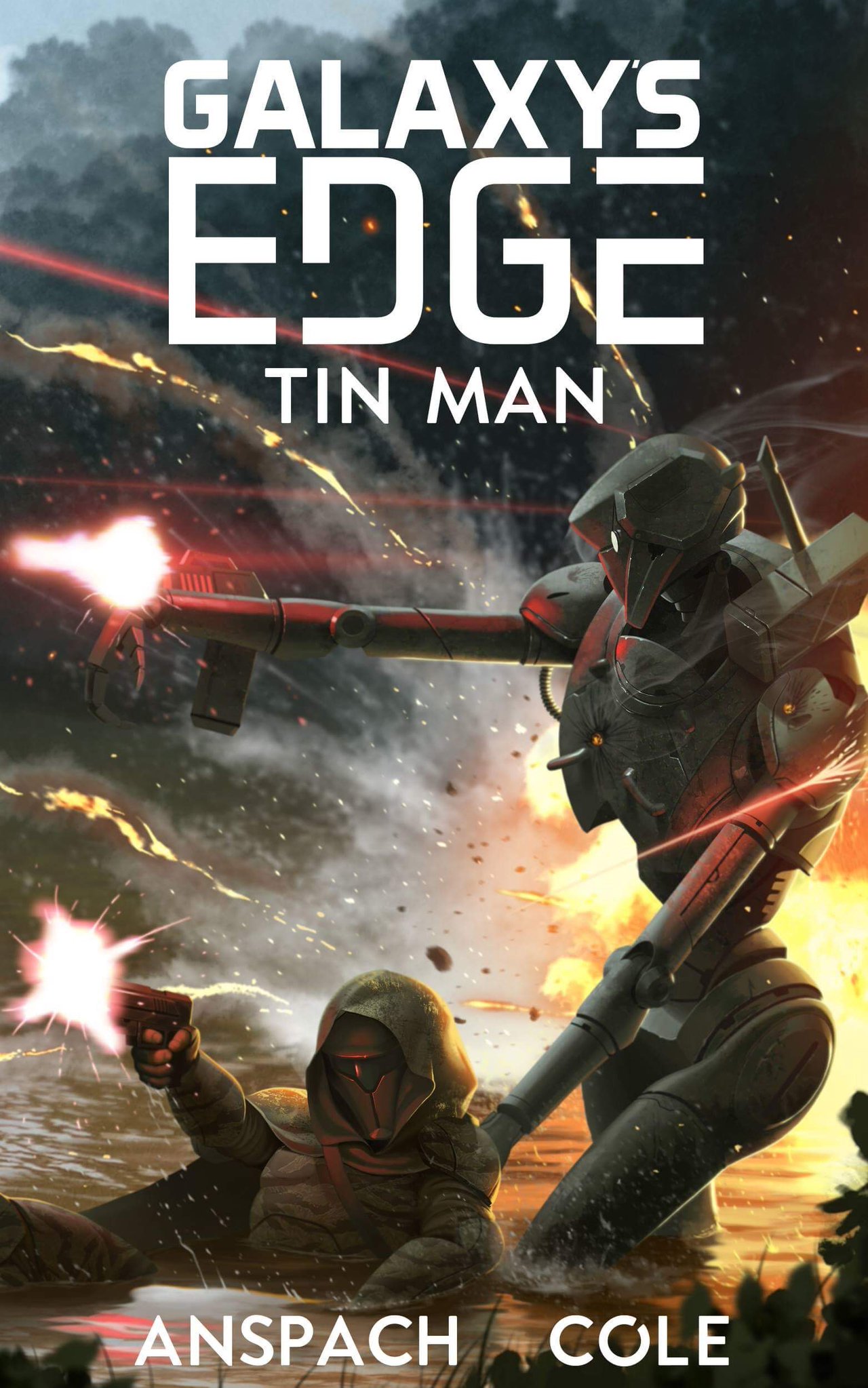 Tin Man: Galaxy's Edge
By Jason Anspach and Nick Cole
Published 2017 by Galaxy's Edge
The Order of the Centurion is the highest award that can be bestowed upon an individual serving in, or with, the Legion. When such an individual displays exceptional valor in action against an enemy force, and uncommon loyalty and devotion to the Legion and its legionnaires, refusing to abandon post, mission, or brothers, even unto death, the Legion dutifully recognizes such courage with this award.
This is a short story set in Jason Anspach and Nick Cole's Galaxy's Edge universe. I never imagined a Vietnam-inspired story about a re-purposed war bot could make me cry.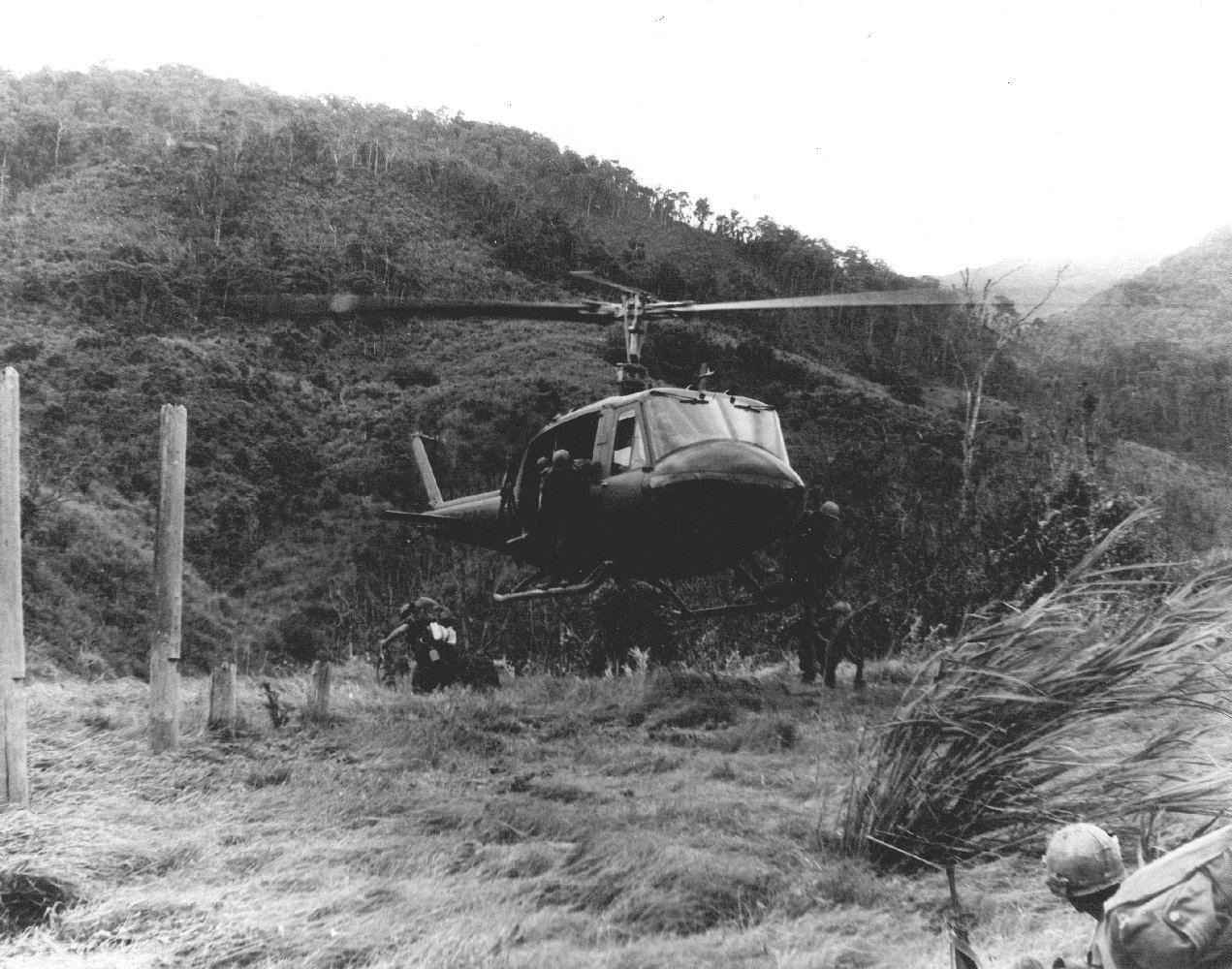 Tin Man reminds me of the stories told by my 4th, 5th, and 6th grade teacher, Dale Shewalter. He was a Marine to the end, felled by a cancer that he blamed on Agent Orange. He volunteered for Vietnam, along with his brother. It also reminds me of We Were Soldiers Once...And Young. Ed Freeman and Bruce Crandall flew their unarmed UH-1 Hueys into the Ia Drang valley to deliver supplies and medevac the wounded, even after the actual medevac pilots refused to go. They kept going even after several helicopters they flew had been shot up too badly to take off again. They both earned the Medal of Honor for that stubborn refusal to give up.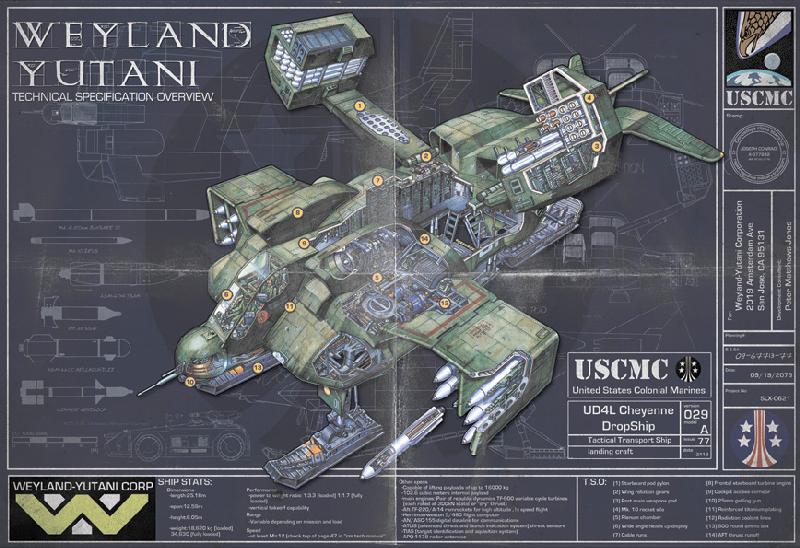 Tin Man is also about a stubborn refusal to give up, a refusal to abandon his post, or his brothers, from an entirely unexpected source.
"I see no one," rumbled the bot.
"He's coming. Over there. Collecting the dead. Hold my hands up, please. I'm ready now. I'm ready like Mama said I should be. Please...hold them up for me."
The war bot did as requested. Delicately.
Corporal Wash expired a few minutes later.
I love this series, but if you don't know if you'll like it, you should check this one out. It is free.
Yes, free. I can't believe these guys give this stuff away. If you want it, head over to GalaticOutlaws.com and sign-up for their newsletter. I don't have any relationship with Jason and Nick, other than liking their books, so all I get out of this is the satisfaction of introducing people to something new.
Legionnaire: Galaxy's Edge #1 book review
Galactic Outlaws: Galaxy's Edge #2 book review
Kill Team: Galaxy's Edge #3 book review
Attack of Shadows: Galaxy's Edge #4 book review