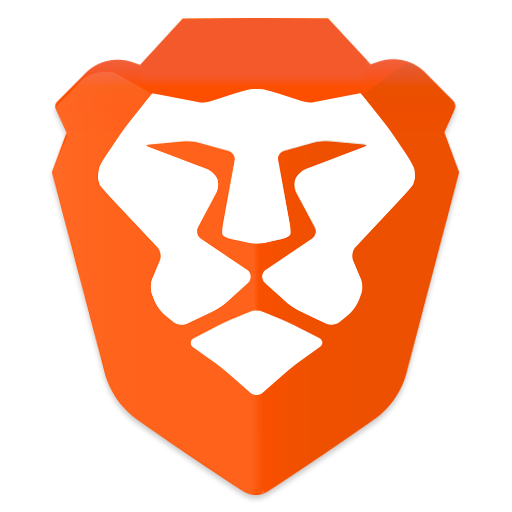 I've been using the Brave browser since April of 2017, and it has quickly become my favorite. There are still a few things that seem not to work well, but since the default settings in Brave tend toward security and privacy, I suspect that is usually a good thing.
Brave can block trackers and ads automatically, as well as switch to https whenever available, but that isn't the best part. The best part is their plan to blow up web advertising and replace it with something new, that is more controlled by the users, and more beneficial to us too. It is built on an architecture that will allow ads with a more circumspect collection of personal information.
Give it a try. If you like it and use it, I get a small referral fee from Brave. I think you'll like it.