Reviews
Cascade Point and other Stories book review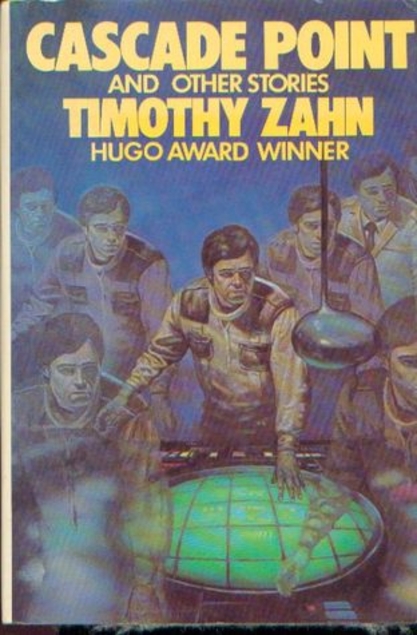 Cascade Point and other Stories
by Timothy Zahn
405 pages
Published by Bluejay Books (1986)
ISBN 0-312-94041-6
Since I am working my way through Timothy Zahn's back catalogue, when I saw this short story collection containing "Cascade Point", the novella for which Zahn won the Hugo, I knew I needed to check it out.
Like my previous review of J. G. Ballard's short fiction, each short story has its own mini-review, along with a mini-score out of five stars. I'll conclude with my overall impressions of the collection.
This book can be bought used, or you can find another, more recent ebook that contains several of the same stories.
---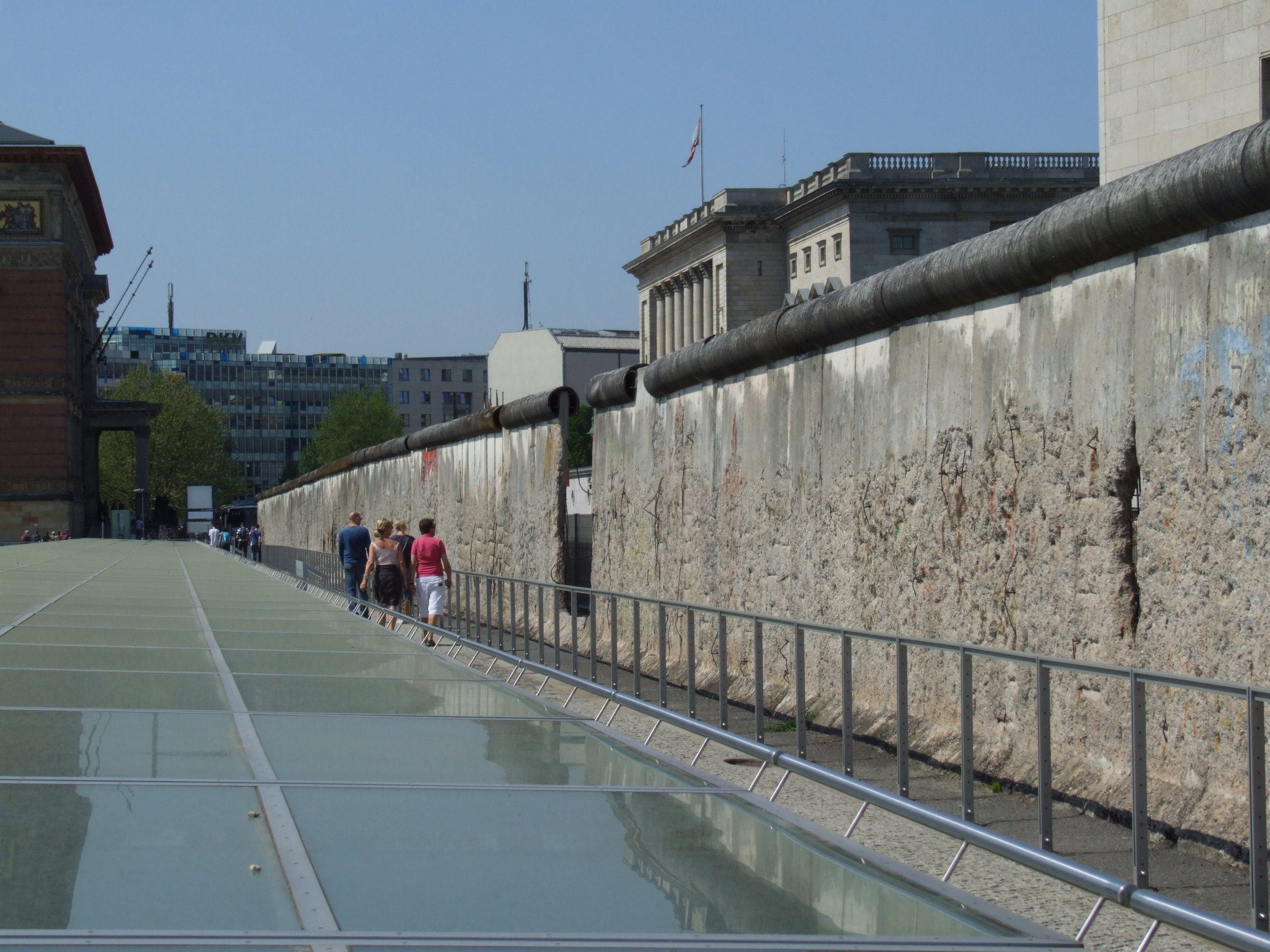 The Giftie Gie Us ****
A post-apocalyptic tale from the end of the Cold War, with the title inspired by Robert Burns' poem "To A Louse, On Seeing One on a Lady's Bonnet at Church". This was a serious throwback for me, with the final conflagration being a nuclear war over oil. The other thing that surprised with with vivid memories was a reference to the strength and permanence of the Berlin Wall. When I was a kid, those tropes were commonplace, but now they are dated enough to shock me.
Each story in this collection has a short afterword written by Zahn, and here he mentions that this was his first run in with the First Law of Science Fiction: there are no truly "new" ideas. Zahn's trick in this story is nearly the same as "Anasazi", a short story by Dean Ing published at nearly the same time. It also ends up being the same as Tim Powers' much later Three Days to Never.
Which I don't think matters much, and neither does Zahn, since he says this was also his introduction to the Second Law of Science Fiction: it is what you do with an idea that matters. I think Zahn wrote a believable story here about finding love, and common humanity, in the midst of disability and ruin. I've said before that I enjoy Zahn's moral realism. This is an early example of just that.
---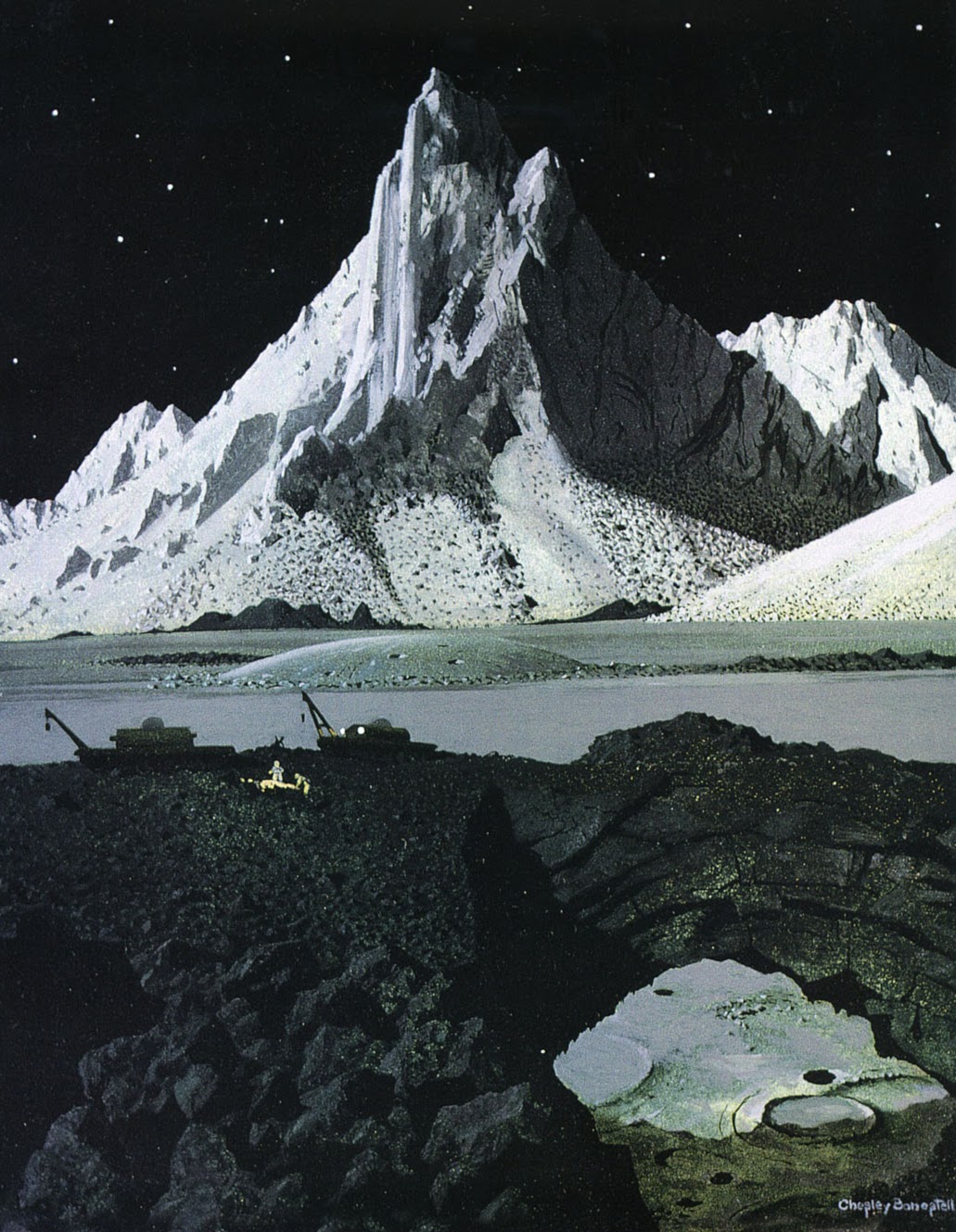 The Dreamsender **
This one was even more of a throwback than "The Giftie Gie Us". With its setting, the Moon, and antagonists, mostly deadly serious military men, "The Dreamsender" felt like a 1950s juvenile. This was only Zahn's second story he sold, so he can be forgiven for trying out different styles to see what fit.
One of the weakest stories in the collection, but still fun.
---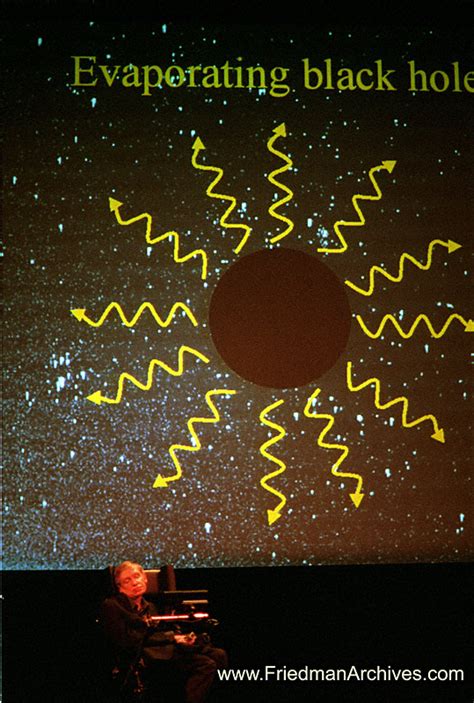 The Energy Crisis of 2215 ***
This is the closest thing to hard sci fi I have come across in Zahn's work. His afterword says this story came out of a series of lectures at the University of Illinois in 1979. In the novels I am familiar with, Zahn typically wears his education in physics lightly. Here, it comes to the forefront, providing a wealth of technical details about a power plant that uses a captured black hole as a power source.
I also liked the way in which Zahn subverted the trope of the anti-science politician here. Jerry Pournelle used to complain frequently about Senator Bill Proxmire, who campaigned against the kind of pie-in-the-sky projects that Jerry liked. I think Jerry even used to write unflattering caricatures of Senator Proxmire in his books. Zahn takes a more Machiavellian approach here, which is a minor theme of many works in this collection.
---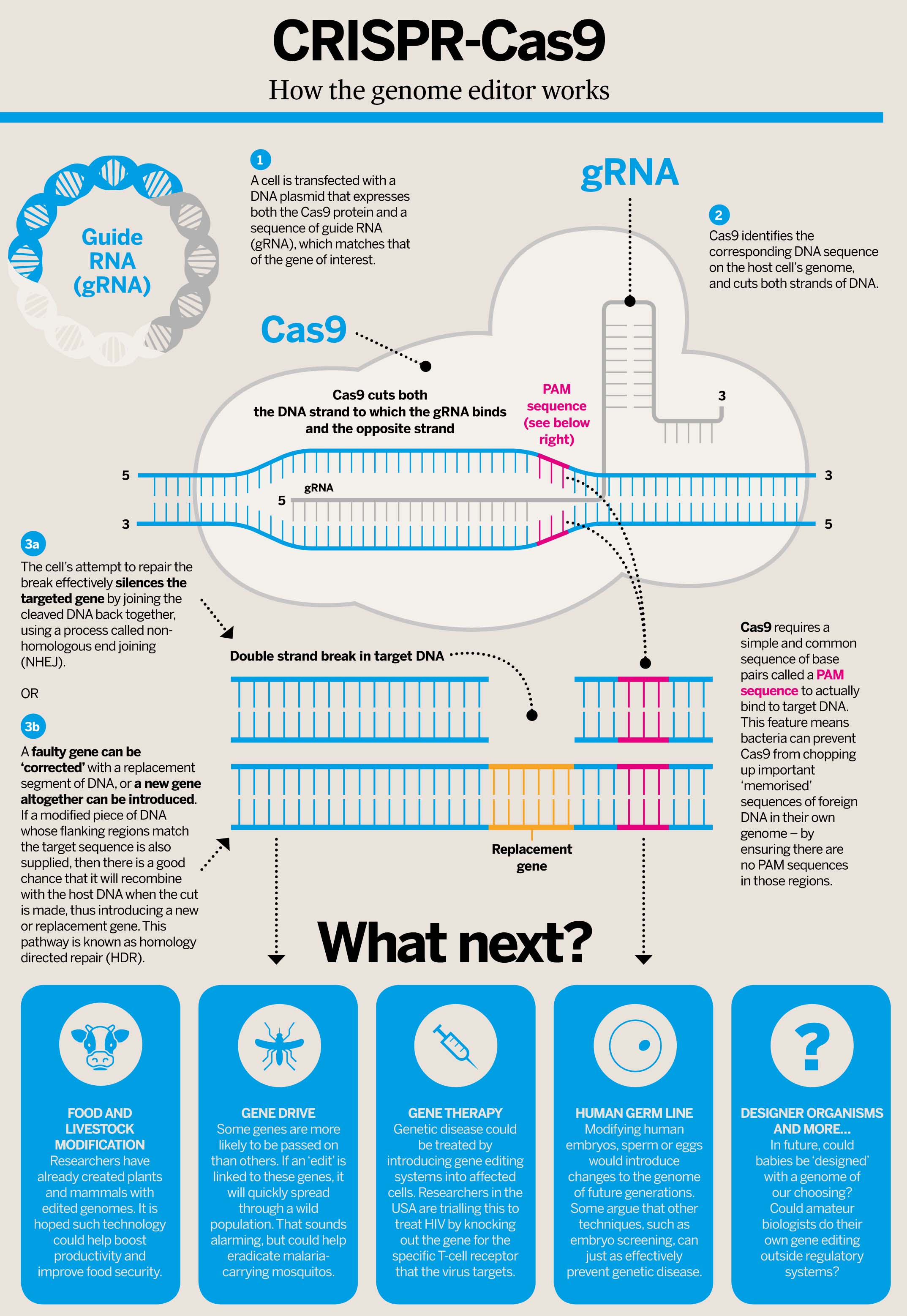 Return to the Fold ****
With the recent revelation that a researcher in China used the CRISPR technique to genetically engineer human children, this story could have been written yesterday. This is a fantastic exploration of what it would feel like to be a human engineered for a purpose by other men.
…what we call Man's power over Nature turns out to be power exercised by some men over other men with Nature as its instrument. – C. S. Lewis, The Abolition of Man
Tied up in this naked exercise of power are genuine moral dilemmas about the sacrifices necessary for as grand a project as interstellar trade. I appreciate his approach to character motivation here, which feels like "let's see what person would do in this situation". Characters panic, make mistakes, connive, save face, and repent. Not bad for 37 pages.
---
The Shadows of Evening ***
This one blurs the line between sci fi and fantasy. The setup is clearly sci fi, with a crashed colony ship, but the mysterious shadow that grows upon any bit of refined metal or mechanism more complicated than a lever feels like magic. The people of Vesper managed to survive this massive handicap, and even learned to fight back, developing a mental technique that could disperse the shadow temporarily. A guild of Shadow Warriors is formed to allow a modest level of technological development by mastering the difficult technique.
Things go on this way for generations, until a new, easier technique is developed. The Shadow Warrior guild is not impressed, used to challenges from frauds and charlatans. Except this time, the Disciples of Light are actually on to something.
Change is hard, especially when it destroys your livelihood. The real action here is psychological, in the reactions of Turek, the grizzled veteran of many years struggle against the shadows, when someone comes up and takes it all away from him.
---
Not Always to the Strong ***
A previously unpublished followup to "The Shadows of Evening". The Disciples of Light have unleashed a technological revolution on Vesper, but technological revolutions easily turn into political ones when technology is used to make new and better weapons.
Zahn spends some time looking at the unintended consequences of sudden flood of technology, and also at the character of the now marginalized men who sacrificed to give their fellow men a better life than they otherwise would have had.
In the afterword, Zahn expresses some regret he never got a chance to expand on this storyline. I would have liked that too, as a reflection of technological development and human choices, this could have been an interesting twist on the usual kind of rising from the ashes story you get in post-apocalyptic fiction.
---
The Challenge *****
This is videogame fiction a loooong time before there was videogame fiction. Zahn says as much in the afterword. The story itself was fun, but even more fun is seeing what Zahn guessed right and what he didn't.
Good guesses:
Online videogames supporting the more mundane activities of the Internet through advertising
Multiple screens with heads up displays
Competitive level building
Not so good:
The interface is all text! You have to type out your actions like Zork. This would be really interesting to see if it existed now. I expect you could get really fast with practice, but this is so different from either joystick or mouse and keyboard control.
The numbers of people involved are so small. The most popular game in the world only has a few thousand fans. I can't see how the ad budget works out. Nick Cole's Soda Pop Soldier and Pop Kult Warlord reflect how big games could get as entertainment.
I enjoyed this one a lot. A prescient guess about the future, with a little bit about the consequences of electronic entertainment thrown in.
---
The Cassandra ****
A sci fi tale of social ostracism, disability, and sacrifice. In the afterword, Zahn notes this is one of the few tragic stories he has written. I had also noticed Zahn's preference for the upbeat, but I think this one comes off well.
One of the best parts of this story is the working class supporting character who ends up training the outcast Alban to work in a commercial kitchen when he can't find any other work. That guy feels just like people I have met in real life, which is my usual standard for good characterization.
---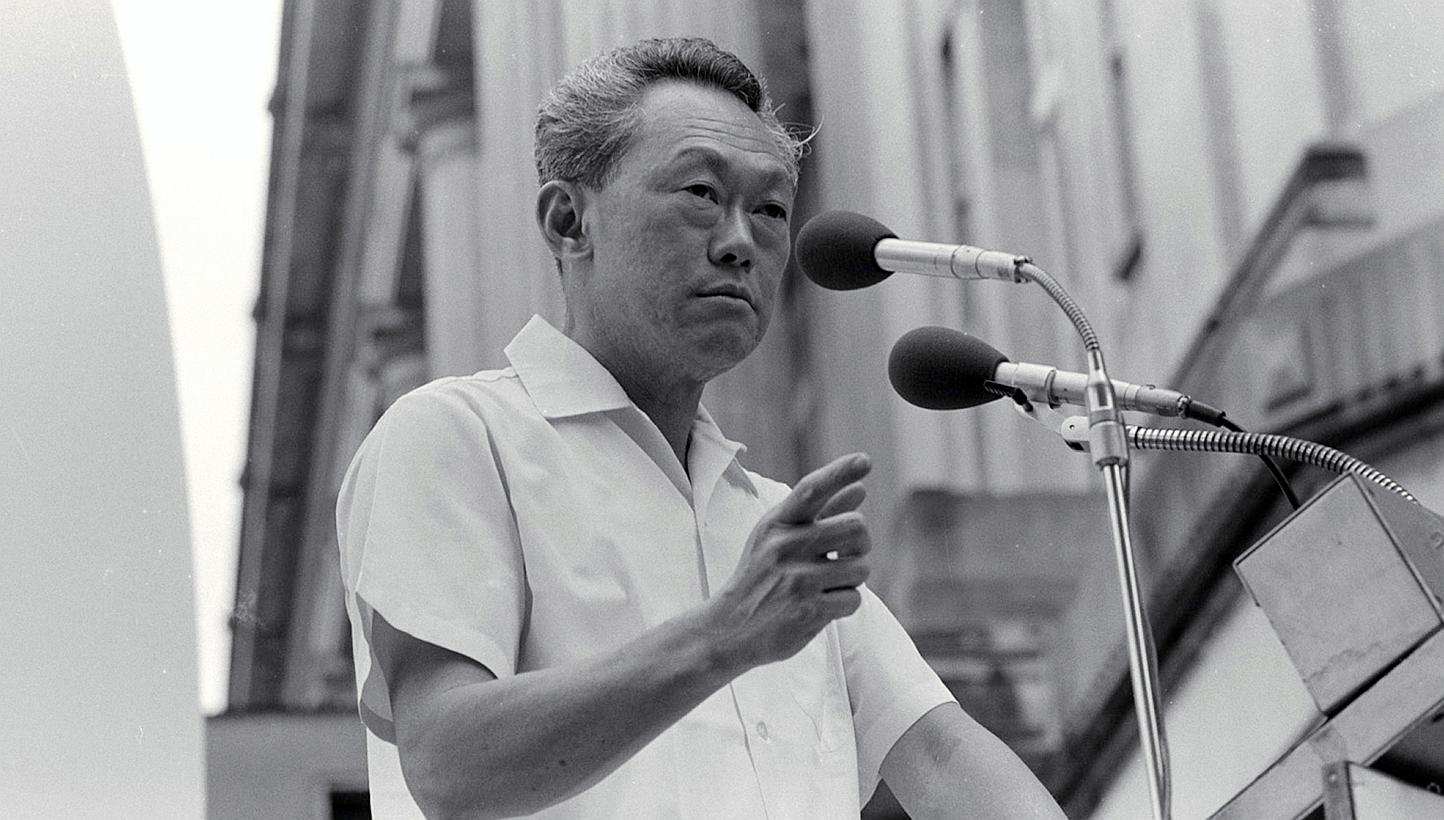 Dragon Pax *****
I think this is plausibly a precursor to the Heir to Empire books. Zahn takes a hard, Machiavellian look at war, politics, and survival. And it's got dragons. It asks much the same question as Christopher Nolan's Batman trilogy, what would you give up to ensure that ordinary people can enjoy the fruits of order and prosperity? This story makes what would be a Straussian reading of the events in question, if you weren't in on the secret.
I almost said there aren't any real benevolent dictators, but then I remembered Lee Kuan Yew, who at least demonstrates that the concept isn't purely a fantasy of Plato. At the very least, it doesn't work out well often. But often enough, you can find examples of some hard bastard who did some good. Which explains the popularity of the argument, "yeah, but he's our bastard".
---
Job Inaction ***
Sci fi writers sometimes come up with interesting ideas about technocratic solutions to social problems, and this is a competitor to universal basic income, with a 1980s flavor. Zahn tried hard to come up with something that would work, even though he wouldn't like it.
---
Teamwork **
Another throwback story, this one reminded me quite a bit of Ballard's collection, except it has a happy ending. A psychological story with a thin veneer of 1950s era B-movies. I didn't really find much of interest here, but this clearly isn't where Zahn invested his storytelling long-term.
---
The Final Report on the Lifeline Experiment *****
A moral thought experiment along the lines of his later Soulminder, itself a collection of short stories expanded to novel length. This explores the debate over whether fetuses are human, using the world's only verified telepath as the investigator. I found Zahn's story subtle and provocative, which is not where you really expect these things to end up.

---
Cascade Point *****
I can see why they put "Cascade Point" at the end. I probably would have been tempted to stop reading after I got here, because this was really good. Zahn deserved the Hugo for this. I also think his success here established [or reinforced?] his style, because "Cascade Point" feels like the Timothy Zahn I know and love. Most authors have a style, and this collection was fun to read precisely because I got to see Zahn trying on different styles early in his career. This one is clearly the best fit.
The story and characters are both familiar, and yet unexpected. Zahn's characters are fully fleshed out, which is remarkable in so short a work. This could have been a novel, but being longer wouldn't actually make it better [which is how I feel about Ender's Game too, but Card went ahead and made it a novel anyways].
Zahn's idea for faster-than-light travel here is more interesting than just about any that I have ever come across. Probably this is because we both have an education in physics, but I find his topological method of transforming a rotation into linear motion to be absolutely fascinating.
To then find a way to work in not only the convenient psychiatric patient subplot, but also the more interesting character development the ship's crew undergoes as they claw their way back from the abyss is why Zahn has now been writing books for a living for almost forty years.
---
Ben's final verdict *****
I am glad I picked this volume up. I got to see a different side of Timothy Zahn, as he explored different ways of telling stories. I also got to see the story that first made him famous, and justly so in my opinion. As a fan, I love this book, and I think any other fan of Zahn probably will too.
The blurb in the back of one of the most recent Zahn books I read said he is the author of nearly 100 short stories and novellas. I have my work cut out for me.
---
Other books by Timothy Zahn
Night Train to Rigel: Quadrail book 1 review
The Third Lynx: Quadrail book 2 review
Odd Girl Out: Quadrail book 3 review
The Domino Pattern: Quadrail book 4 review
Judgement at Proteus: Quadrail book 5 review
Heir to the Empire
Dark Force Rising
The Last Command
The Blackcollar: Blackcollar series book 1 review
The Backlash Mission: Blackcollar series book 2 review