Posting has been light of late, my home PC needs a new power supply. The replacement should be here by Tuesday.
When Correlation Is Not Causation, But Something Much More Screwy
UCLA sociologist Gabriel Rossman explains how easy it is to fool yourself with the way you collect your data.
Toyota's Research Institute head says full autonomous driving is "not even close"
I'm a bit of a skeptic about how easy it really is to completely automate driving.
The Tater Tot Is American Ingenuity at Its Finest
The Tater Tot was made out of french fry waste products.
Moving the Finish Line: The Goal Gradient Hypothesis
This is a fancy term for the idea that the closeness of a goal can influence our motivation. This is the idea Uber uses to get drivers to work longer, and how video games are made more addictive to play. Something that doesn't get discussed here is risk. For example, a big difference between the cited example of getting $12,000 at the end of the year as a bonus, or $1,000 at the end of the month, is that bonuses are dependent on financial performance. In the real world, you might get more money from the monthly option, which chops up the risk of the company not making enough money into smaller bits.
A Simple Design Flaw Makes It Astoundingly Easy To Hack Siri And Alexa
I imagine it was easier not to take frequency into account when designing these apps. This seems easy to fix, in principle.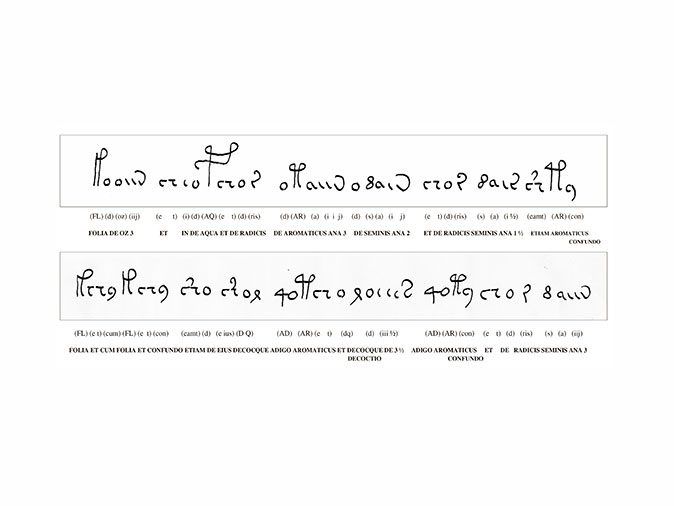 Voynich manuscript: the solution
This turned to a be a thick problem. You needed a lot of the right knowledge in the right head to solve it.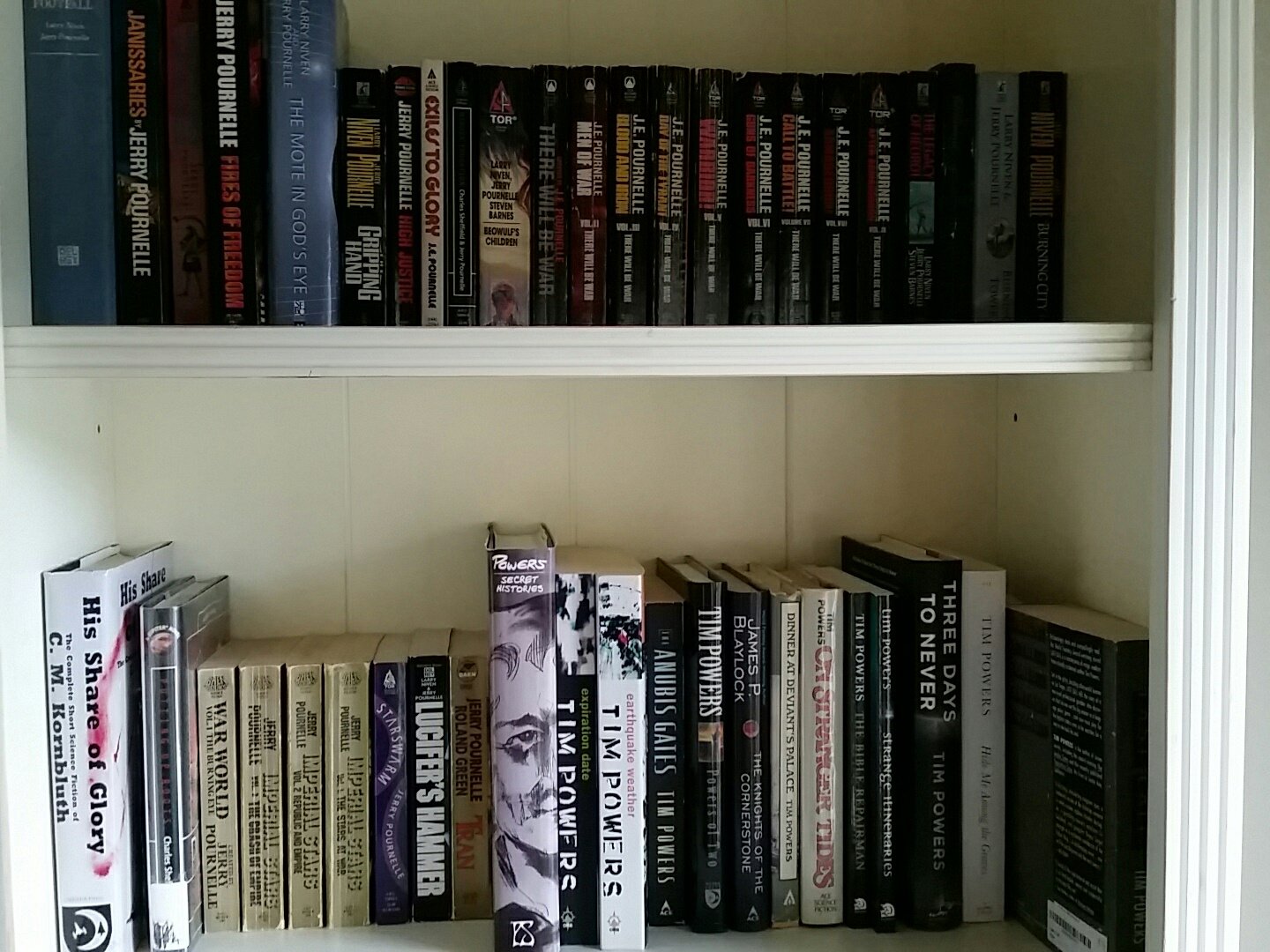 Jerry Pournelle, one of my all-time favorite authors, died yesterday. I followed Jerry's website and writings for 16 or 17 years. Jerry was an early adopter of the Patreon method of earning a living, as he was an early adopter of so many things. I supported him for the last eight years or so. Jerry outlasted a stroke and brain cancer, and while those slowed him down a lot, he was actively writing and blogging until the end.
Jerry led a long and interesting life. I would have loved to read his memoirs, which he never got around to writing. Hopefully someone else will fill the gap.