Reviews
The Comic Art of War Book Review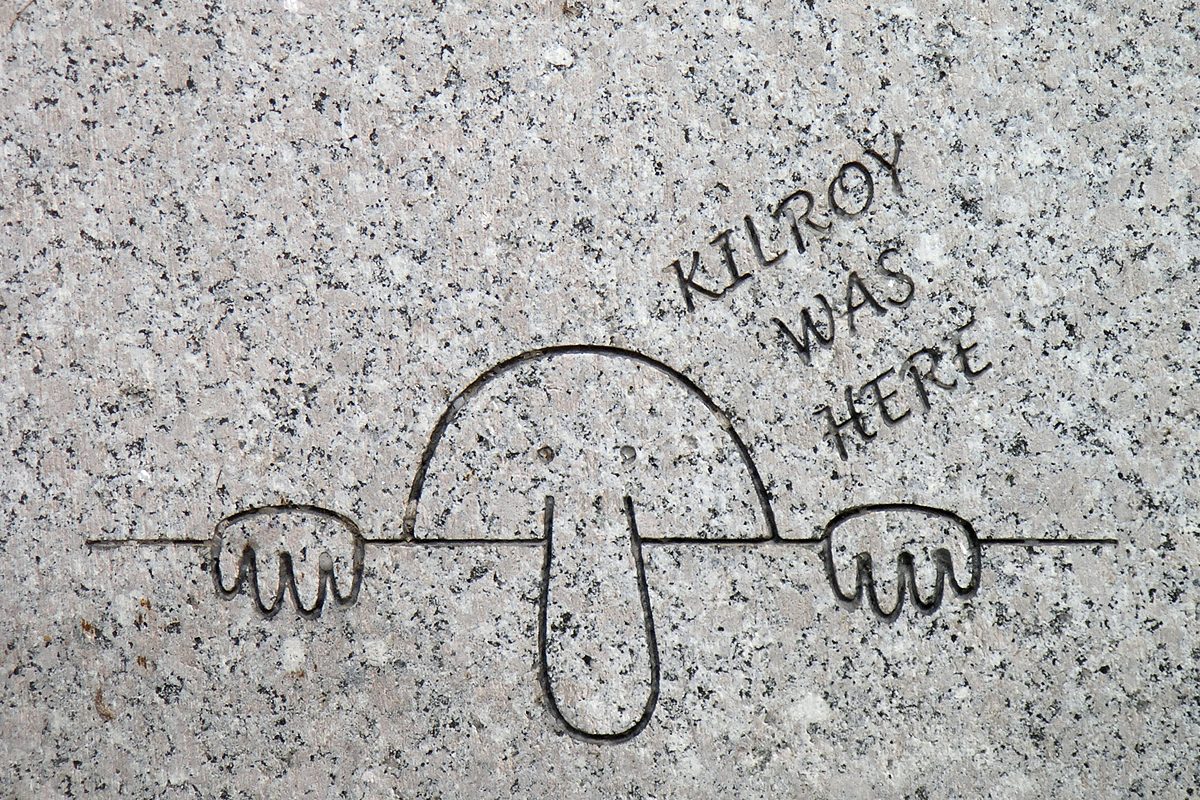 The Comic Art of War
by Christina M. Knopf
McFarland and Company, 2015
$39.95; 252 pages
ISBN 9780786498352
I received this book for free as part of the LibraryThing Early Reviewers program.
Another textbook from my to-read pile, this one a detailed academic study of military cartoons, both official propaganda and the kind guys doodle to relieve stress or boredom.
I enjoyed flipping through and looking at the pictures, but this isn't a book I am interested in reading.