Reviews
Starcraft: Evolution Book Review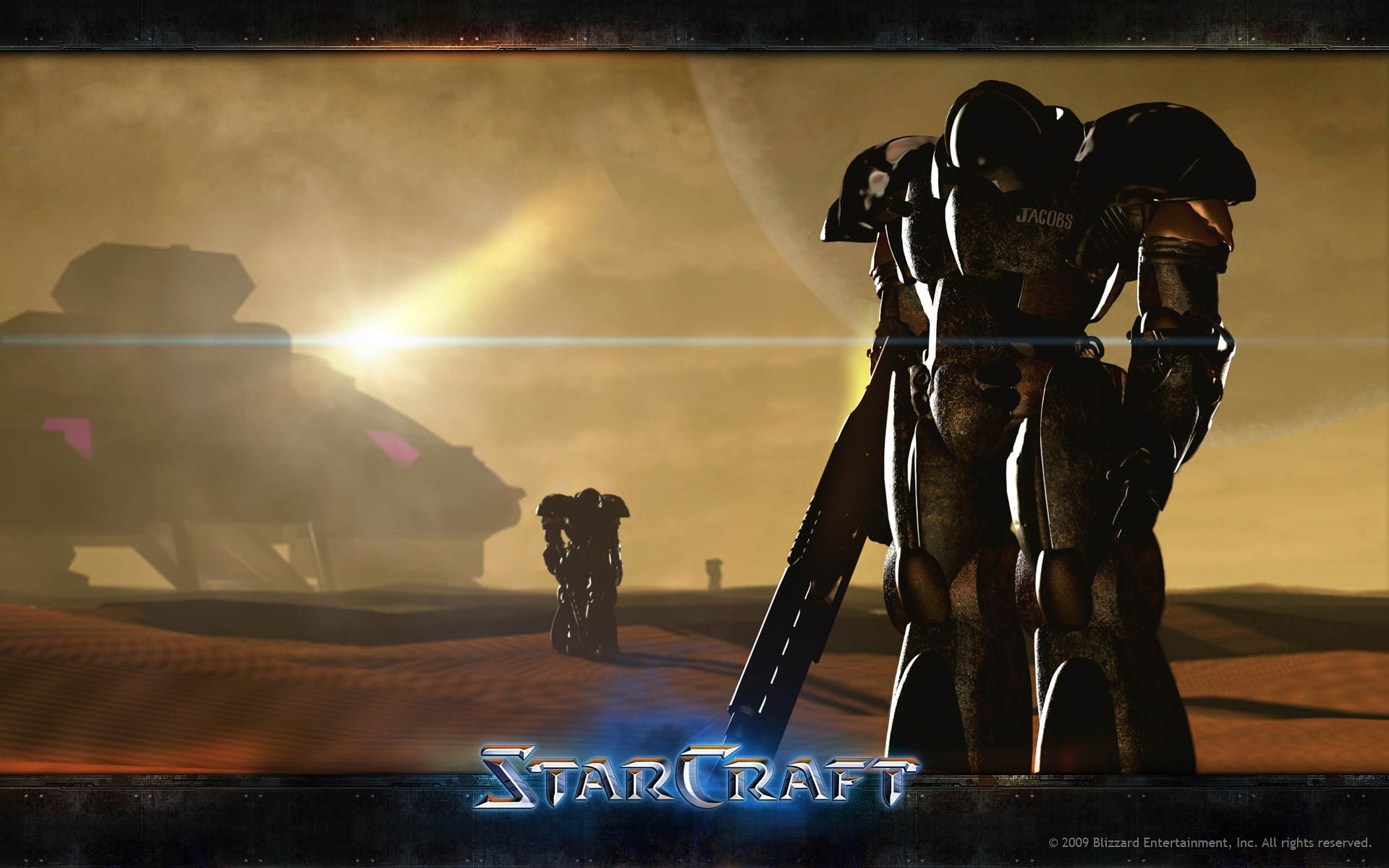 Starcraft: Evolution
By Timothy Zahn
Del Rey Books, 2016
$28.00; 354 pages
ISBN 9780425284735
In general, I don't read videogame books for the same reason I don't watch videogame movies. With a few exceptions, they all suck. I picked this volume up because Timothy Zahn is one of my favorite authors, and I wanted to see if he could pull off a novel about the real-time strategy (RTS) game Starcraft.
To my pleasant and mild surprise, he did. I say mild, because I figured if anyone could do it, Zahn could. When I saw the book on the shelf, I imagined a pitch:
He could do for Starcraft now what he did for Star Wars in the early 1990s.
I don't have any reason to think anything remotely like this actually occurred, but it was a funny thought. I say pleasant, because I found that I was actually having a hard time putting this book down.
Even though I am a fan of Starcraft the game, I always found the story a bit confusing and hard to remember. Since most of the dialogue in-game happens in briefing sessions introducing the next mission, this isn't really surprising. Zahn managed to tie everything together into a satisfying narrative, and there was even a handy timeline in the endpapers that cleared some events up for me.
I would be surprised if anyone who wasn't already a fan of either Zahn or Starcraft would pick up this volume. Especially if you hadn't played Starcraft, a lot of context would likely be missing, although I feel that Zahn did a good job salting in backstory. But to miss this book would be a shame, since it was fun to read. This is a solid military sci-fi novel by a good author. Anyone who likes those things should have a decent chance at enjoying this book, even if you don't know what a Firebat is.