Reviews
Plants vs Zombies Videogame Review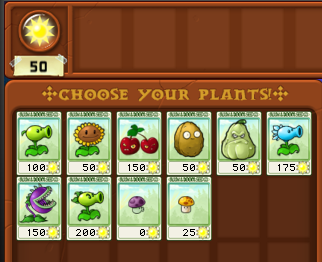 Plants vs Zombies
Popcap Games
$19.95
PC, Mac, Web
A With Both Hands Mini-Review
Popcap makes all manner of Flash-based web games and upgraded downloadable versions for the casual gamer. Popcap is one of the publishers that specializes in the casual market, eschewing polygon graphics in preference to 2D sprites, making simple games that easily learned but difficult to master.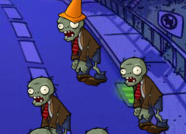 Zombies
Plants vs Zombies has an odd premise, you defend your house against waves of incoming zombies by creating strategic arrangements of plants in your yard. This makes it an example of the tower defense genre. The game is well-paced, with new plants being given to you at regular intervals. It does not require super fast clicking, since the zombies, being zombies, are rather slow for the most part. There is time to think, and you can play as you wish, creating any kind of defense with any plants you choose.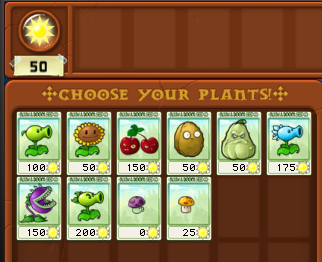 InventoryThere is enough depth here that I found the game pretty fun, but it is accessible for casual gamers too. It has a cute, but weird visual style that seems to be a good example of Popcap's work. I wouldn't pay $20 for it, but if you have Steam, Valve's online distribution service, you can wait until it goes on sale in either the semi-annual sales July or December or a random sale and pick it up for $6 or so. I'd pay that.
This is a quality game, even though it lacks 3D rendering and blistering action. It will age better than the latest blockbusters because of its visual style. One could pick this game up 5 or 10 years later and still enjoy it.